Ten local high school seniors who graduated with the class of 2021 have received scholarship awards from Clarke Electric Cooperative. 
These young people faced extraordinary challenges throughout their senior year due to COVID-19. Many missed their prom, had sports events canceled, had to learn online, or had to wear masks and make other concessions during in-person learning. And for the second year, the National Rural Electric Cooperative Association (NRECA) Youth Tour was canceled due to the pandemic.
Despite this cancellation, Clarke Electric found a new way to invest in the education of our youth by launching a scholarship program for graduating seniors. The cooperative offered $10,000 to students with parents/guardians who live within our service territory with each student receiving $1,000 at the start of their second semester of college or trade school. 
Despite challenges, these young people have a lot to be proud of, rising to the occasion and getting done what needed to get done. Congratulations to these 2021 CEC Scholarship winners!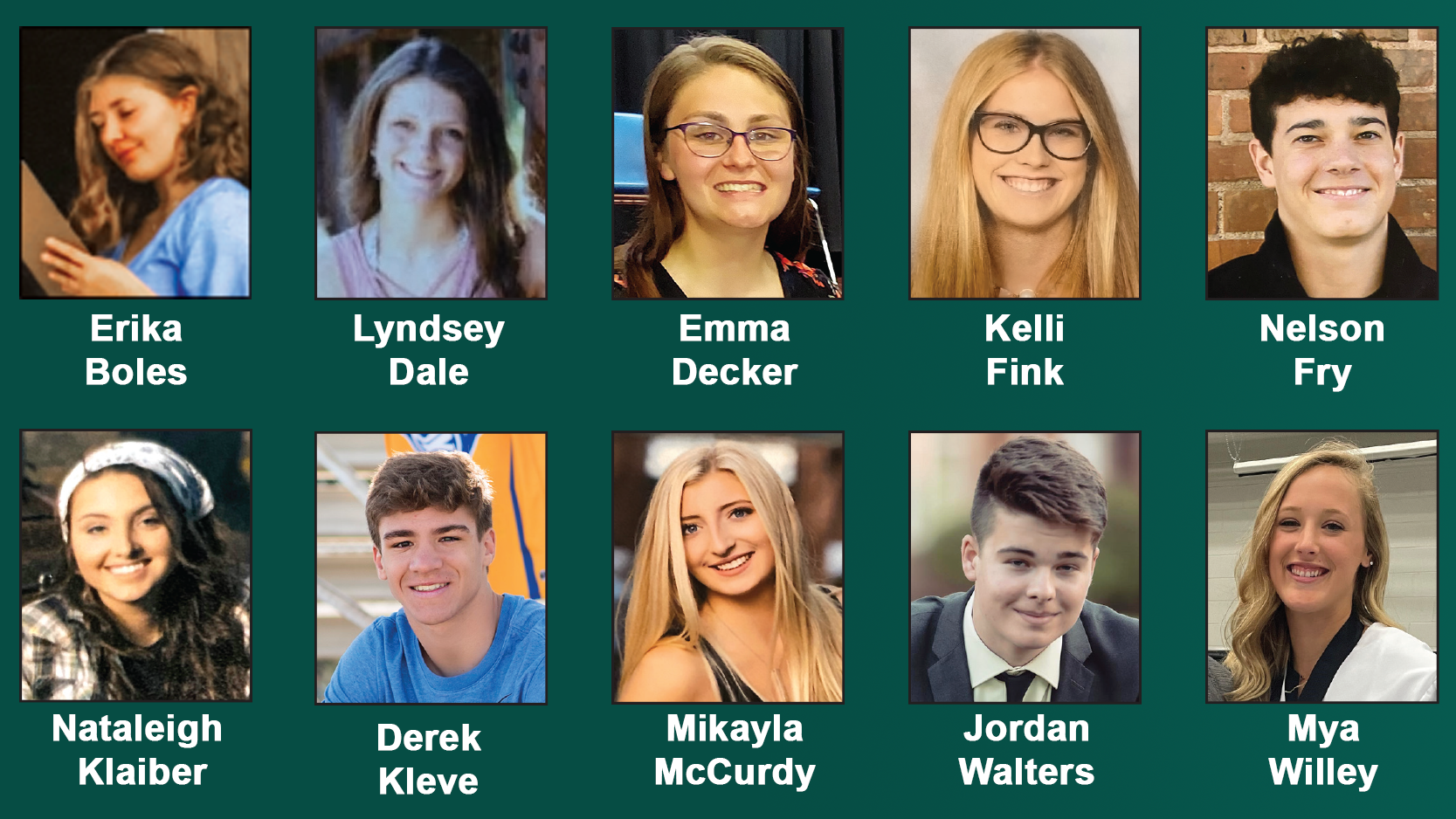 Erika Boles, Indianola High School; Lyndsey Dale, Central Decatur Community Schools; Emma Decker, Murray Community Schools; Kelli Fink, I-35 Community Schools; Nelson Fry, Homeschool/ Clarke Community Schools; Nataleigh Klaiber, North Mercer Community Schools; Derek Kleve, Martensdale-St. Mary's Community Schools; Mikayla McCurdy, Chariton Community Schools; Jordan Walters, Indianola High School; Mya Willey, Wayne Community Schools